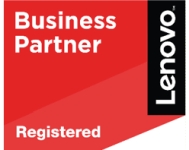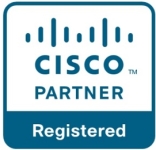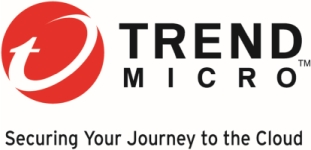 ---

Fusion Broadband was established in 2009 through the need for faster broadband for small to medium businesses throughout Australia. We focus in providing broadband bonding solutions for most broadband technologies such as: ADSL, ADSL2+, its variants as well as SHDSL, BDSL, Ethernet and some wireless technologies.
---

Ingram Micro helps businesses fully realize the promise of technology™—helping them maximize the value of the technology that they make, sell or use. With its vast global infrastructure and focus on cloud, mobility, supply chain and technology solutions, Ingram Micro enables business partners to operate more efficiently and successfully in the markets they serve.
No other company delivers as broad and deep a spectrum of technology and supply chain services to businesses around the world. Founded in 1979, Ingram Micro's role as a leader and innovator in technology and supply chain services has fueled its rise to the 69th ranked corporation in the FORTUNE 500®.
---

Established in 1997, OzHosting.com is a pioneer of Australia's Cloud hosting market. It continues the tradition of serving Australian businesses with an Australian data centre that complies with world-class standards for speed, reliability and security. OzHosting.com continuously develop innovative technologies that provide small to medium size businesses with easy to use tools, more autonomy, more control and the best in service reliability and performance, all at a lower cost.
---

MyNetFone Limited, (ASX:MNF) is Australia's leading provider of hosted voice and data communications services for residential, business and enterprise users. MyNetFone's wholly owned subsidiary, Symbio Networks, owns and operates Australia's largest VoIP network, providing wholesale carrier services to the Australian industry, including number porting, cloud-based hosted PBX services, call termination, call origination and many other infrastructure enabled services. The Symbio network carries over 3.2 Billion minutes of voice per annum. The company headquarters are in Sydney, Australia.
---

ViewSonic is leading in user connectivity and sharing with versatile product lines of LED monitors, touch displays, projectors, large-format displays and virtual desktops. Always looking forward, we are dedicated to providing our customers and partners with complete, intelligent, interactive and integrated solutions that best meet their computing needs. Working with the industry's most advanced technology providers, ViewSonic continues to develop cutting-edge solutions that meet market demands and deliver on our brand promise. ViewSonic empowers a wide range of users in educational, medical and government institutions, as well as those from luxury hotels, casino chains, cruise ships and other market segments.
Website: http://viewsonic.com.au/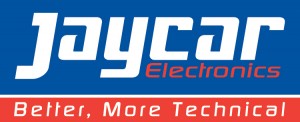 Jaycar Electronics is a leading Australian and New Zealand electronics retail company that is committed to providing their customers with quality, range, and value for money. With over 90 stores across Australia and New Zealand their mission is to provide a wide selection of quality electronic products at an affordable price
.
Jaycar is a 100% Australian owned company with its head offices in Sydney, NSW Australia and Manukau City, Auckland New Zealand. We operate more than 90 stores across Australia and New Zealand. Website: http://jaycar.com.au/
---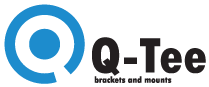 Q-Tee products are manufactured by Quantum Sphere. Founded over ten years ago Quantum Sphere has grown into the market leader in distributing top-brand audio visual equipment to Residential, Corporate, Commercial, Educational and Government customers.Q-Tee distribution center and office in Sydney's northern suburbs is the hub for a nation-wide operation that continues to expand. The company also owns two manufacturing plants in China making Australian designed brackets and mounts for flat screen TVs, projection screens and audio visual furniture. Website: http://q-tee.com.au/
---
HOME | ABOUT US | SERVICES | SOLUTIONS | PARTNERS | SUPPORT | CONTACT US | CALL 8002-1283